About Skaylor Homes
A local boutique builder for local people wanting a durable home built to last, guaranteeing a reliable and personalised service, at an affordable price.
Brad and Andrea Skahill are proud of the homes and projects they have produced as the owners of Skaylor Homes. Brad, a Registered Building Practitioner and Master Builder has worked in the building industry for over 20 years. Brad has managed his own business in the Wangaratta area since 2000.
Specialising in new homes, Skaylor Homes can build your custom designed home, architecturally designed to suit your lifestyle. If you are looking to modify your existing residence, Skaylor Homes can also assist with renovations and extensions.
Skaylor Homes have built a wide range of homes, from sustainable, eco-friendly to country/homestead styles, utilising a wide range of building materials including hebel, kool wall, limestone and render.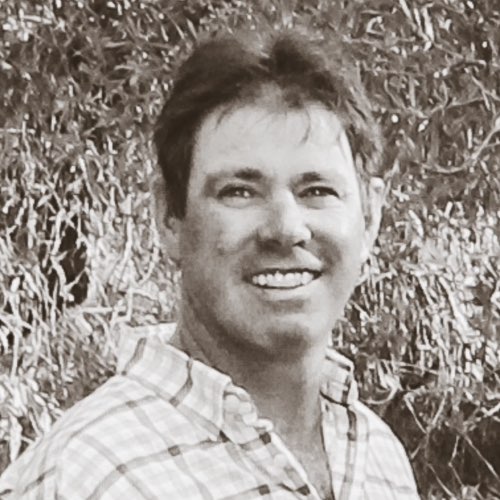 About Brad Skahill
After perfecting his skills with a local builder, Brad set up Skaylor Homes to build affordable, durable homes, with a strong belief in providing a reliable, personalised experience. As boutique builders personalised service is a core element of Skaylor Homes' principles. Brad is your point of contact at all stages of your building project – design advice, sales consultation, project manager, and on-site builder. Clients will feel involved in their project, to whatever level they are comfortable.
Why Skaylor Homes?
As a local independent builder, Skaylor Homes does not have the large overheads of volume builders. As a result their homes are affordable and offer great value.
Brad believes that new homes are meant to last generations. Not every builder thinks this way. He draws on his extensive experience in the trade using durable materials and sound building techniques to deliver homes that are built to last.
Brad can build you a new home that meets your lifestyle needs. He will work closely with your architect to make sure you design meets your everyday needs and budget requirements. Brad will always ensure a reliable, personalised service is delivered, resulting in a less stressful experience for the client.
Brad has lived and worked in the area all his life; he has an in-depth knowledge of the locality. He knows how products respond to the climactic conditions of the region. Likewise
Brad only uses qualified local tradespeople who have worked with him for several years resulting in open communication and mutual respect, which in turn delivers a quality finish on time.
Clients often comment on Brad's reliability and excellent advice. People appreciate his honesty, and his willingness to involve them at all stages of the project.
Our Services
Skaylor Homes provides the following services, always ensuring quality workmanship:
Design consultation
New homes
Renovations and extensions.
---
With all Brad's projects, Skaylor Homes can assist with all the administrative duties including:
Building Permit Applications
Soil Testing
Energy Rating
Bushfire Attack Level
Engineering Reports.

Learn more